Detroit Mercy
Last updated: 02/21/2009
The Foundation
The Foundation gives money within the group for educational speakers for chapters.
Scholarships are given to collegiate and alumnae.
The Foundation donates money to the Robbie Page Memorial.
The Robbie Page Memorial
The Sigma Sigma Sigma Foundation focuses its philanthropic efforts around the theme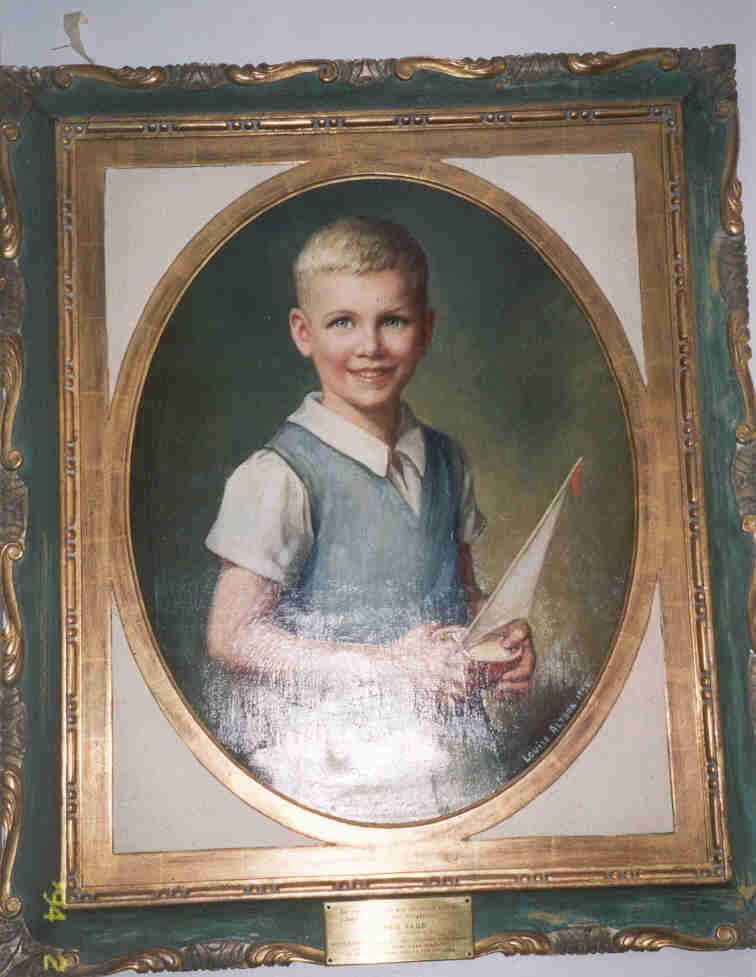 "Sigma Serves Children", specifically through the Robbie Page Memorial (RPM). The Robbie Page Memorial was established in 1951, following the death of a son of the Sorority's National President, Mary Hastings Holloway Page. RPM supported several polio research projects including the Salk vaccine trials.
At the North Carolina Memorial Hospital, long range programming to develop and support play therapy for hospitalized children was created. Funds raised by collegiate and alumnae chapters were used to establish playrooms and also to create a special field of study for professionals in child development.
For outstanding support of Child Life and Play therapy programs, the National Therapeutic Recreation Society has recognized Sigma Sigma Sigma, since contributions have benefited thousands of children.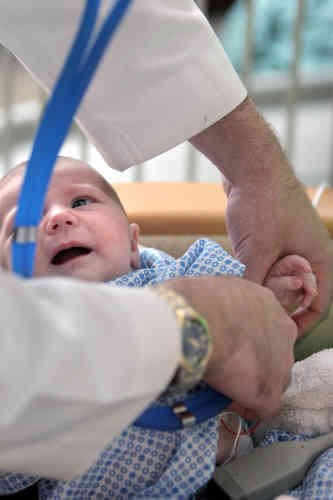 Sigmas can take satisfaction in knowing that the leadership of their funded projects for children have helped people to realize the value of recreational therapy for children. Current efforts are centered on supporting the play therapy programs at:

The University of North Carolina

Chapel Hill and Children's Medical Center in Dallas, Texas.
Want to Donate? Click here!